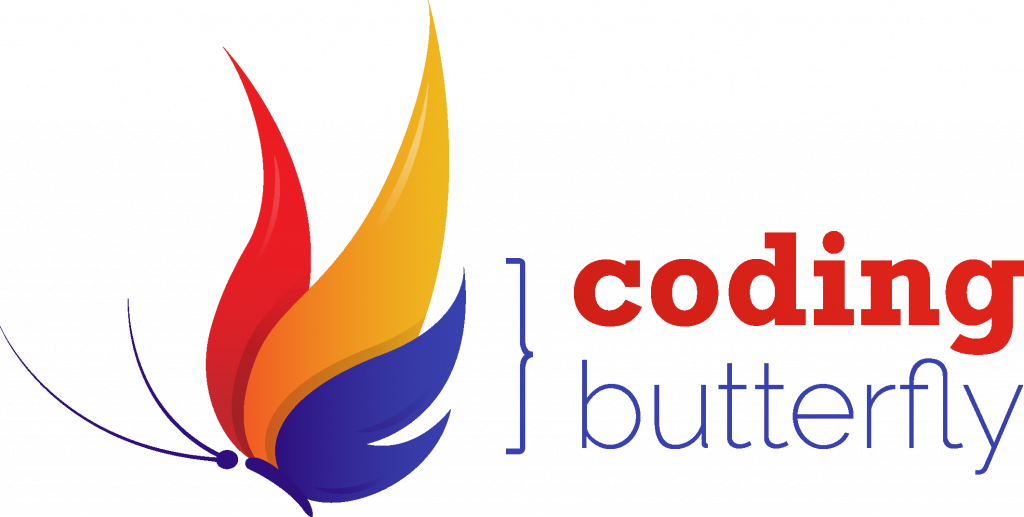 Attention Boston Parents! Did you want to get your kids involved in more STEM activities? We are giving away 40 offer codes for FREE 3D Design Class. Learn a simplified version of AutoCAD Software for Children ages 8 to 13 years old. Kids will imagine, create and learn a new software that they can use for a variety of applications.
The Best 3D Class You've Ever Been To..
+ 
Plus, Your Kid Will Have FREE Access to The On-Line 3D Class so you do not forget the basics!
Complete the form to secure your seat. 
What Your Kids Will Learn From This 3D Design Class: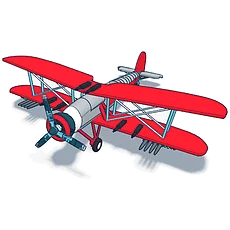 When one isn't enough, get more out of a single shape. Like they say, 2 spheres are better than one!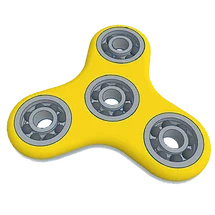 Just can't line up your shapes in just the exact way? The Align Tool is what you're looking for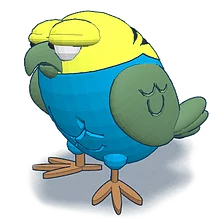 Don't be monochrome, switch up those colors and make it pretty.