Do your kids love technology? Today's generation is one that can't imagine life without
Wi-Fi, which keeps them connected to devices. This is what got us thinking, why not to take this generation's tech literacy and help them develop skills that are highly sought after in tomorrow's world? This thought helped shape the Tech Club, and by attending it, your kids will simply be having fun, the learning part will be an intended side-effect!
Lego Robotics Junior Club
An ongoing club until to June 2020.
Participants must be 6 to 8 when the program starts.
Once per week,  60 minutes each,  $25.00 per class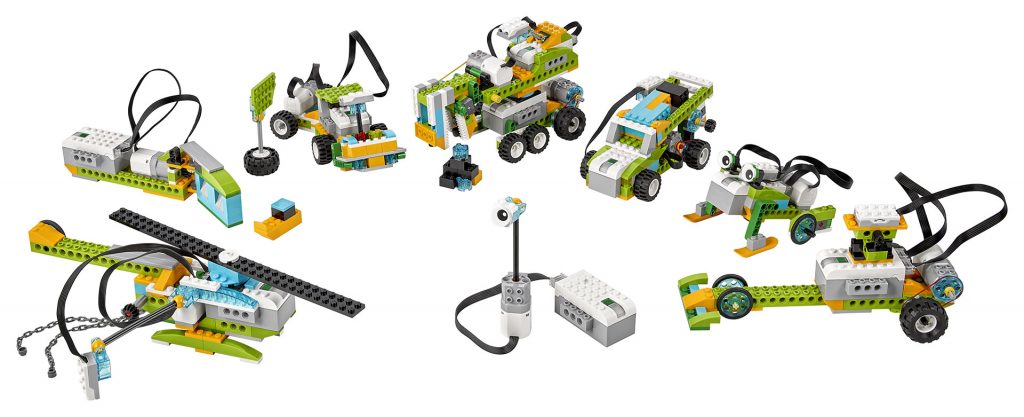 We've seen them in movies, read about them in books, incorporated them in industry, and now even find them as toys! Robots are quickly becoming a huge part of every day life and we need to now learn how to worth with, or create, these machines. So why not have our kids learn too? These junior robotics courses will teach children valuable concepts in engineering and physics, allow them to experiment with their ideas, expose them to the process of designing a product to complete a specific job, and show them that many times there is more than one correct solution to the same problem!

While working in design teams, the students will take the roles of different engineers and will need to build and program their robot to conquer the challenge given!

What happens when your kids take a LEGO ® – based robotics class designed by a robotic controls engineer with a background in aerospace and physics? Enroll and find out!
An ongoing club to June, 2020.
Participants must be 8 to 13 when the program starts.
Once per week,  90 minutes each, $35.00 per class.
The  Tech Club will help your kids dive into the world of technology and build amazing projects, such as programmable robots, disco lights, parking sensors, and touch circuits. As a side effect, the students will be learning 21st century skills such as: coding, making circuits, hardware assembly, critical thinking, and algorithm development. Each class will challenge your kid's creativity and analytical thinking process, that is a guarantee!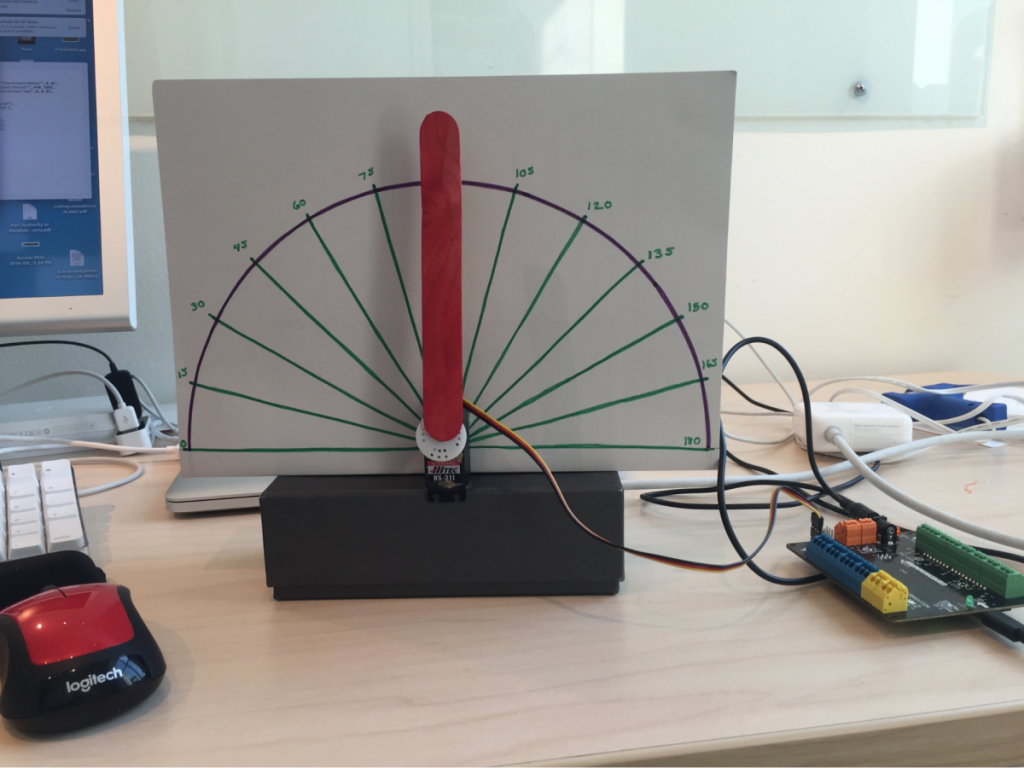 SCHEDULE AND REGISTRATION