February Vacation Tech  Workshops
Workshops available during February Vacation  
Monday, Feb 17 until Friday, Feb 21.
​​8:30 am – 9:00 am early drop-off (free) 
Entertaining and Educational

Professional Curriculum Design
Location: 
132 Charles St. 
Auburndale, MA 02466
ROBLOX GAME PROGRAMMING: BATTLE ROYALE
In this popular class students will create a Fortnite-style Battle Royale game in Roblox!
The second choice is for students to design and code an awesome Advanced Obby and Tycoon game in Roblox, and then learn how to monetize them to make Robux on the Roblox marketplace!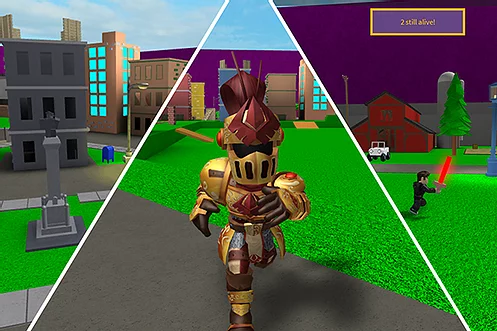 We will use Micro:Bit (small computers that can be programmed using coding blocks) to program sensors, lights, and make simple games.
 
Micro:Bit microcontroller, a simple block-based programming language on the Microsoft Make Code website.  Through project-based learning, you'll leave with the skills and experience to tackle your own wild ideas at home!
Level: Beg-Int
​Ages: 8-13